Profiles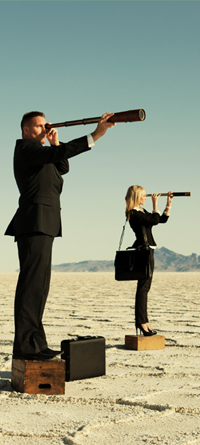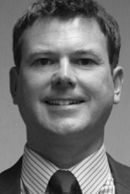 With over 20 years in the commercial property industry Jason has gained extensive experience, knowledge and contacts particularly within the retail property sector. Jason has been retained as a retail agent and a landlord and tenant / rent review surveyor by leading UK property companies to advise on some of Northern England's most valuable shopping centre assets and has acted on behalf of several of the UK's best known retailers.
Jason gained invaluable experience working for a plc landlord as an Estates Surveyor with responsibility for an £80m portfolio in excess of 130 tenancies.
Jason is passionate about bringing together landlords and retailers to explore new and existing opportunities to create and maintain vibrancy in our towns and cities.